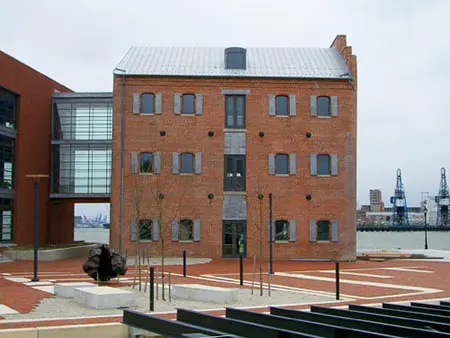 Renewing joint sealants is a great way to keep air, moisture, and sound out of your building or home and extend its functional life.
Keeping Things on the Exterior of Your Building
Although joint sealants are used more heavily in modern buildings, it isn't uncommon for buildings of all types to need some sort of joint sealant to maintain the structural integrity of the building over time. Preventing moisture from entering is the most common use for joint sealants, but they also keep out dust, dirt, air, and sound. They are often crucial in keeping your building quiet and energy-efficient.
Other Uses for Joint Sealants
In addition to their ability to keep a building protected from the elements, sealants can also act as a joint adhesion method and provide a place for vibrations on a structure to go without causing damage. Expanding sealants can help to fill gaps, and some special sealants can fill cracks in concrete without needing a larger repair.
We work with a wide range of sealant types to ensure the needs of your specific building are fully met. That includes architectural sealants, concrete sealants, expanding foam sealants, control joint sealants, and a range of specialty sealants.
We also consider the nature of the materials needing a seal. Mortar and grout can only attach surfaces on the same plane, so sealants are often used to fill joints that sit at an angle from each other. For example, mortar can fill the space between each tile on the face of a wall, but it cannot fill the space between two tiles at a right angle without cracking or falling.
Finally, we work with sealants accurate for use on historic buildings. These won't damage historic methods and materials, and they adhere to both historic society standards and modern needs.
Why is Re-Sealing Joints Regularly Important?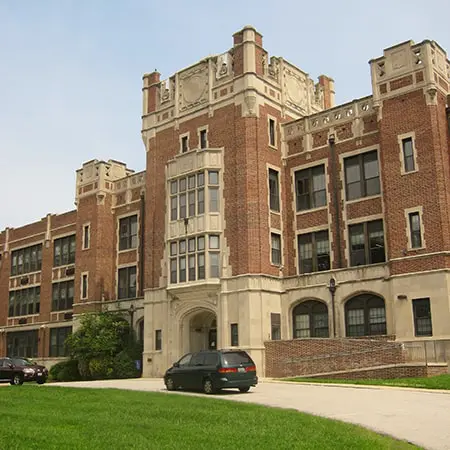 Over time, a sealant can degrade and lose its integrity. Sealants are designed to take a lot of abuse from both the elements and vibrations within the structure itself. This makes them crucial to maintain when considering the health of the overall structure. A compromised seal can lead to water damage and extra heating and cooling costs that quickly add up. In modern buildings that rely more heavily on sealants, you may see structural damage from degraded sealants faster.
It's important to fully remove the old sealant when applying new materials to get the most out of replacing joint sealants. Without this step, you may cause both old and new seals to fail and further damage the property. In adhesion joints, it's possible to accidentally attach one side of the joint only to improperly remove old sealant, almost guaranteeing the joint will crack or fail in short order.
We Make Sure it Looks Good
Messy joint seals can ruin the look of an otherwise gorgeous building. Their placement is usually in conspicuous areas, making them stand out when applied poorly or messily. We make sure we take the aesthetics of a building into account when applying joint sealants. We always match colors and ensure a clean application so your joints add to the beauty of the building rather than detracting from it.
Call Us to Learn More About Joint Sealants
Keep your building safe, protected, and beautiful by making sure all joint sealants are up to date and holding strong. For the best protection, combine our joint sealant service with our leak detection service to make sure every opening is cared for and your building doesn't suffer from water damage.