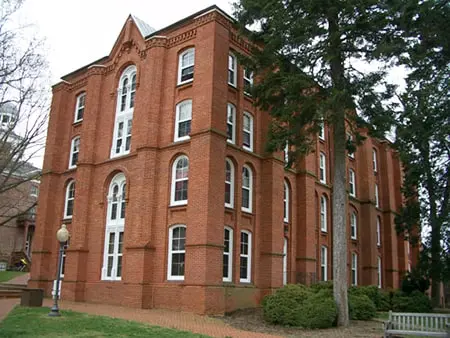 Water is the most common cause of damage we see to exteriors, especially in historic buildings. A small opening in a joint can lead to a steady drip inside your walls, wreaking a quiet havoc on your building. One of the easiest ways to ensure your building is sealed and protected is with exterior caulking.
After a thorough inspection, Coastal Exteriors removes any existing damaged or failing caulking and replaces it with new caulking suited to your structure. We pay extra attention to any exterior joints, as these are the most common places in need of replacement caulking.
Protecting You From the Elements
Water isn't the only thing that caulk sealant can keep out. Air, bugs, dust, and noise are also kept at bay. A good caulking application can help your building become both more soundproof and energy efficient while keeping your building watertight and protected for years to come.
To get a good seal, old caulking almost always needs to be removed first. This is because caulking needs to have a good grip on both sides of a joint when it is applied to hold properly. Applying new caulking over existing caulking can cause both to fail. For this reason, Coastal Exteriors ensures that any existing caulking that is being replaced is fully removed and the joint is cleaned before we apply new materials.